HELLO THERE You've found us at last, we're that damn fine marketing agency you've been looking for…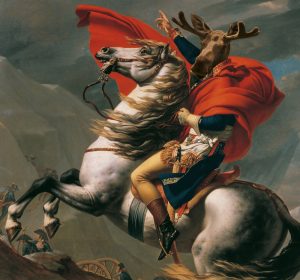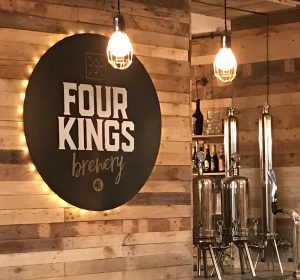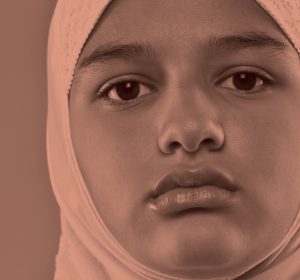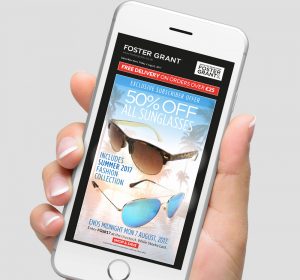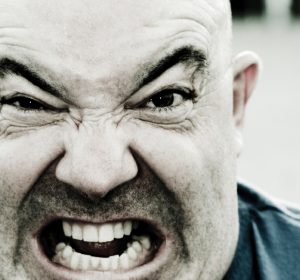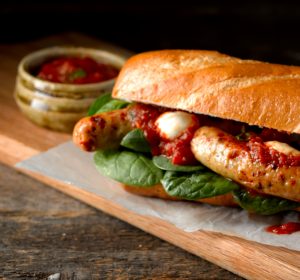 Branding / Design / Ecommerce / Emarketing / Strategy / Advertising / SEO / Social Media / Events / Collaborations and such like…
So What is Push all about then?

We don't just create great looking brands, we do the lot to get your business rockin'
BRANDS
Not just a logo. We create strong brands with clear core values, powerful positioning, and a long-term strategy.
BUDGETS
We're from the North. We don't spend money when we don't need to.
FASTER
The world's fast. You're fast. We're faster.
SALES
Everything is about sales. Either today, tomorrow or in the future, it's what we do.
SEO
If customers can't find you, they can't buy from you.
HARDER
You work hard; so do your competitors. We work harder.
DIGITAL & WEB
We employ and engage the whole digital landscape for best results.
SOCIAL
Used well, social media can help generate brand awareness, leads, sales and revenue.
PARTNERS
We're also a great bunch, who don't deal in marketing BS.
There is more to see, but if you have read enough, Push Here>
AHH PUSH IT, PUSH IT GOOD, AHH PUSH IT, P PUSH IT REAL GOOD -
SONG LYRICS DON'T LIE!