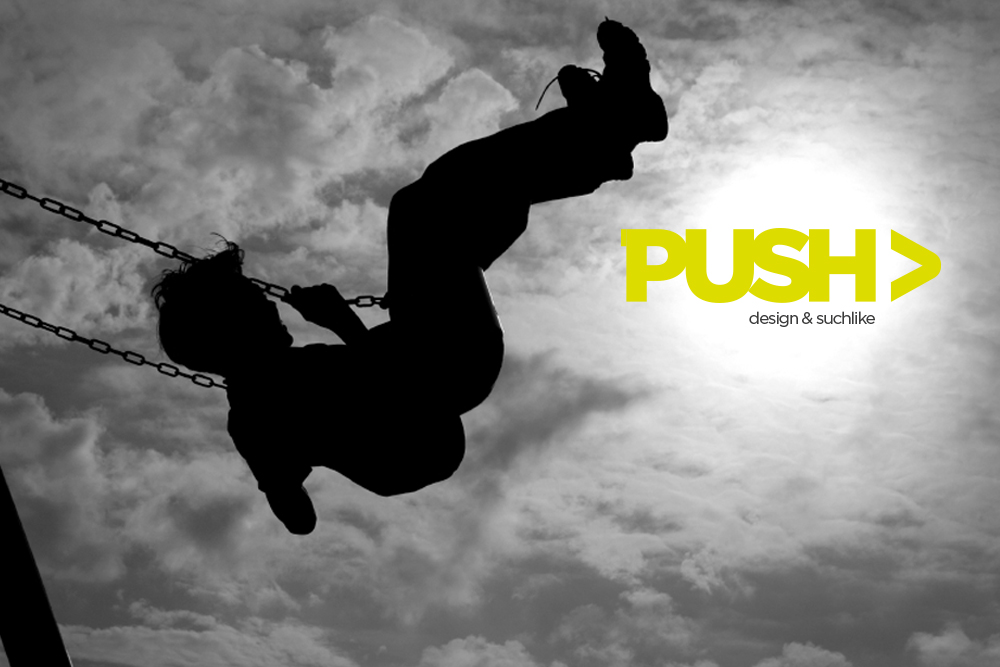 Contact
Just drop us a line if you want to work together. We'll get back to you asap for a chat.
Google Maps
Need Directions?
Contact Form
Drop Us a Line
Address
Push Image Limted
@Four Kings Brewery
Newton Moor Industrial Estate
Lodge Street, Hyde
Cheshire, SK14 4LD.
Telephone
07951 699428
You'll be speaking to Paul Ashworth the Managing Director.