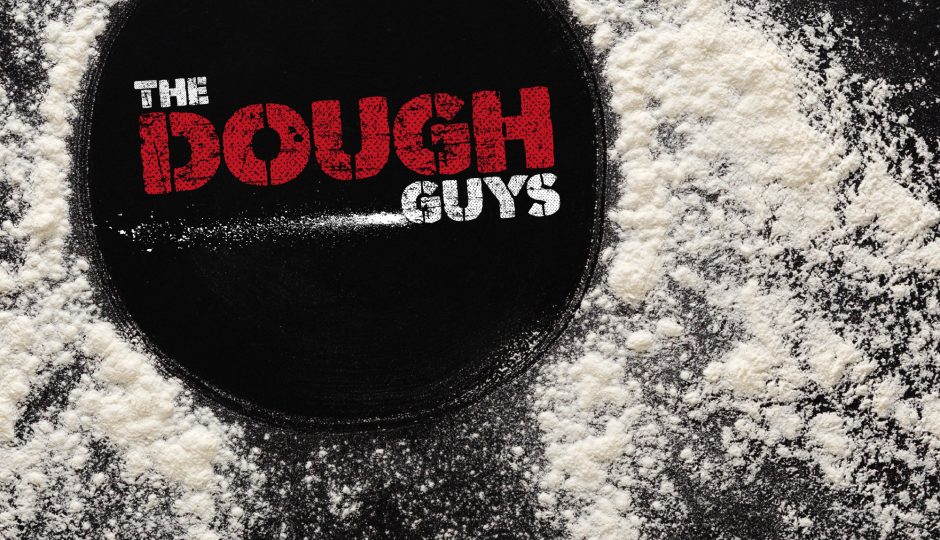 22nd April 2020
Great brand on a budget
Client
The Dough Guys
Why
Lockdown closing the existing pub business
How
Go digital with eCommerce website and eMarketing
What
Website with small budget but very fast turnaround
The need
The clients were owners of a pub which had only recently been refurbished was closed by lockdown.
They desperately needed a new source of income but had little capital left to launch anything.
The Plan
Recognising that they had the necessary equipment and personnel to run an online pizza business, they formulated a menu and delivery strategy.
Then they approached Push to get them online and selling as quickly as possible.
The Result
Push created their branding on the name The Dough Guys giving them a strong, instantly recognisable and memorable image that fitted the ethos of the fun and casual personality of home pizza.
An inviting and consumer friendly website was designed, written and built in double quick time getting the business online and selling in just a few days.
The business has enjoyed immediate success becoming a leading player in their geographical market.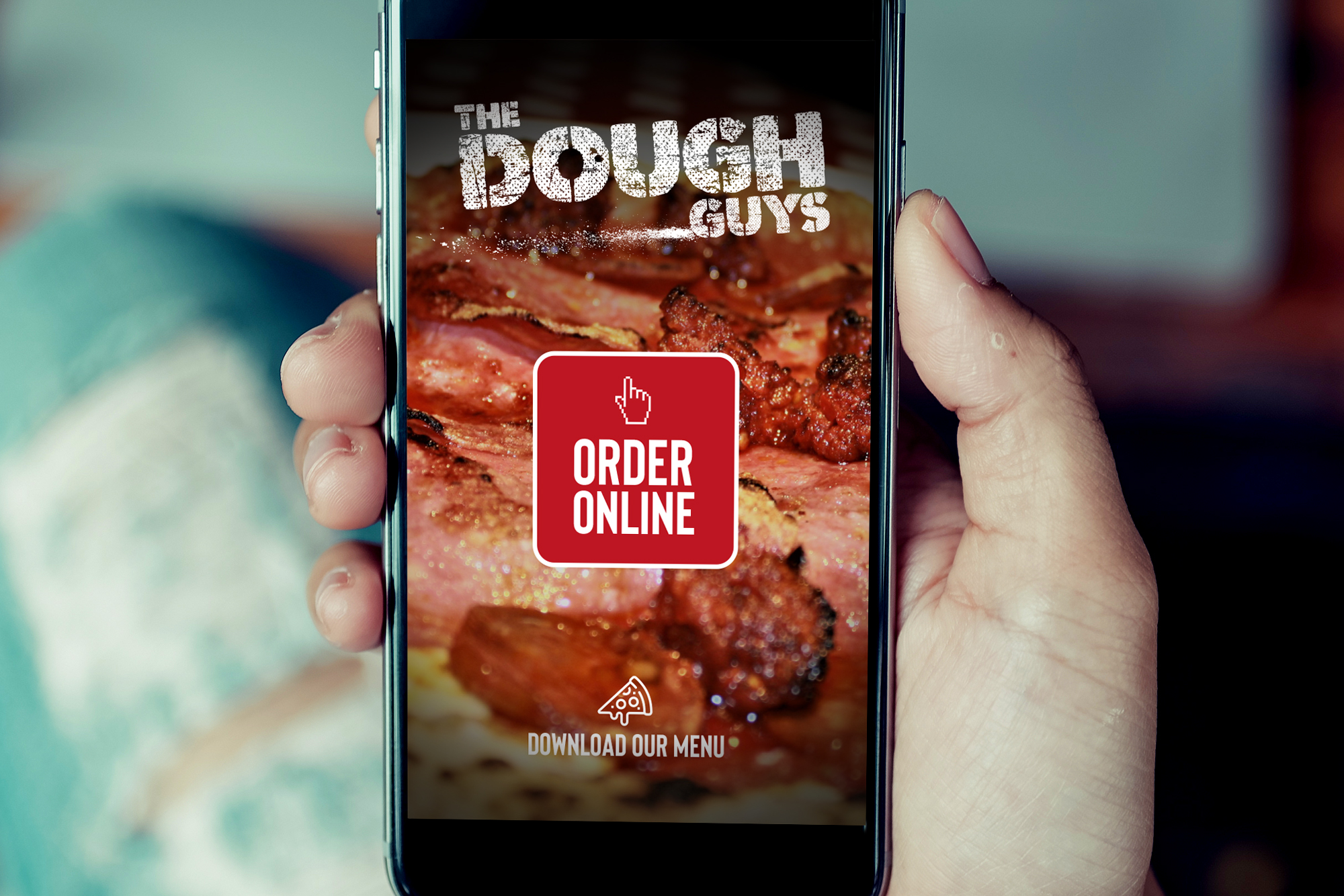 Recent Case Studies
Archives