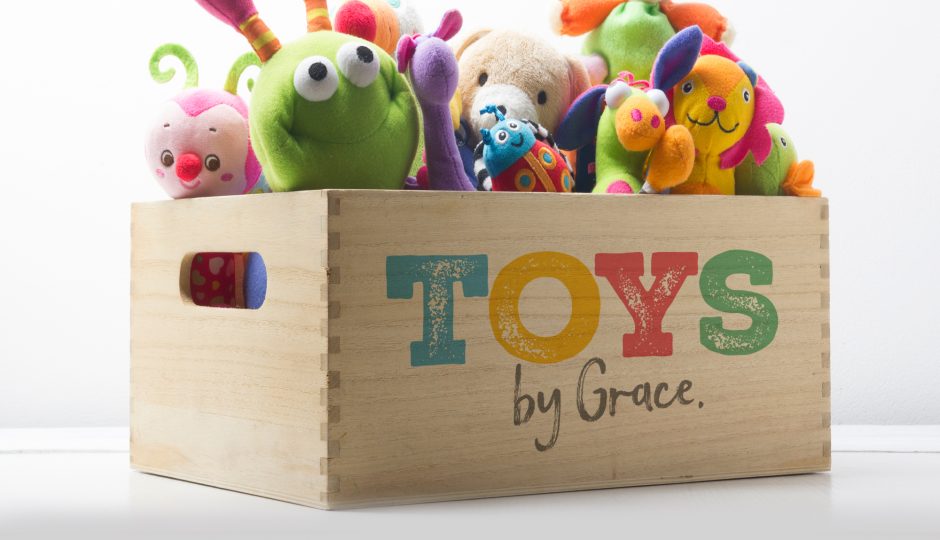 4th June 2020
Brief to launch in 11 days
Client
Toys by Grace
Why
Start up needed to get its business off the ground
How
Plan, design, build eCommerce website and implement eMarketing during lockdown.
What
From brief to site launch in 11 working days, with no face-to-face.
The need
Two friends, one a vastly experienced toy buyer and the other a long-time retail executive, saw an opportunity to combine their talents in a new online toy sales company.
Neither had any experience or previous involvement in eCommerce.
The Plan
One meeting was held at which a preliminary brief was taken. Just a few days later, lockdown was implemented, and further face-to-face meetings were impossible.
We set about creating a highly visible, relevant and memorable brand which would immediately communicate the core values and offer from the start up.
Then we designed a site to transmit the brand beliefs of quality, range and value, to which the two directors were firmly committed.
One aspect that made the project even more "interesting" was the ever-changing product portfolio. The 106 products with which we launched the site lost and gained some 30% during the first two weeks. Products sold out and new ones were added.
Incredibly, the site went live just 11 working days after the brief was agreed.
In that same timescale, we also set up email accounts, pay portals, social media pages and equipped the owners with the necessary skills to enable them to manage most of the ongoing site's needs themselves.
The result
Thanks to incredible efforts by client and, we have to say, ourselves 😉 the site started selling from day one and continues to do so.
The client's skills at sourcing new, innovative toys and negotiating good prices is coupled with their realistic margins, making their range extremely competitive.
All we've done is PUSH> them to market.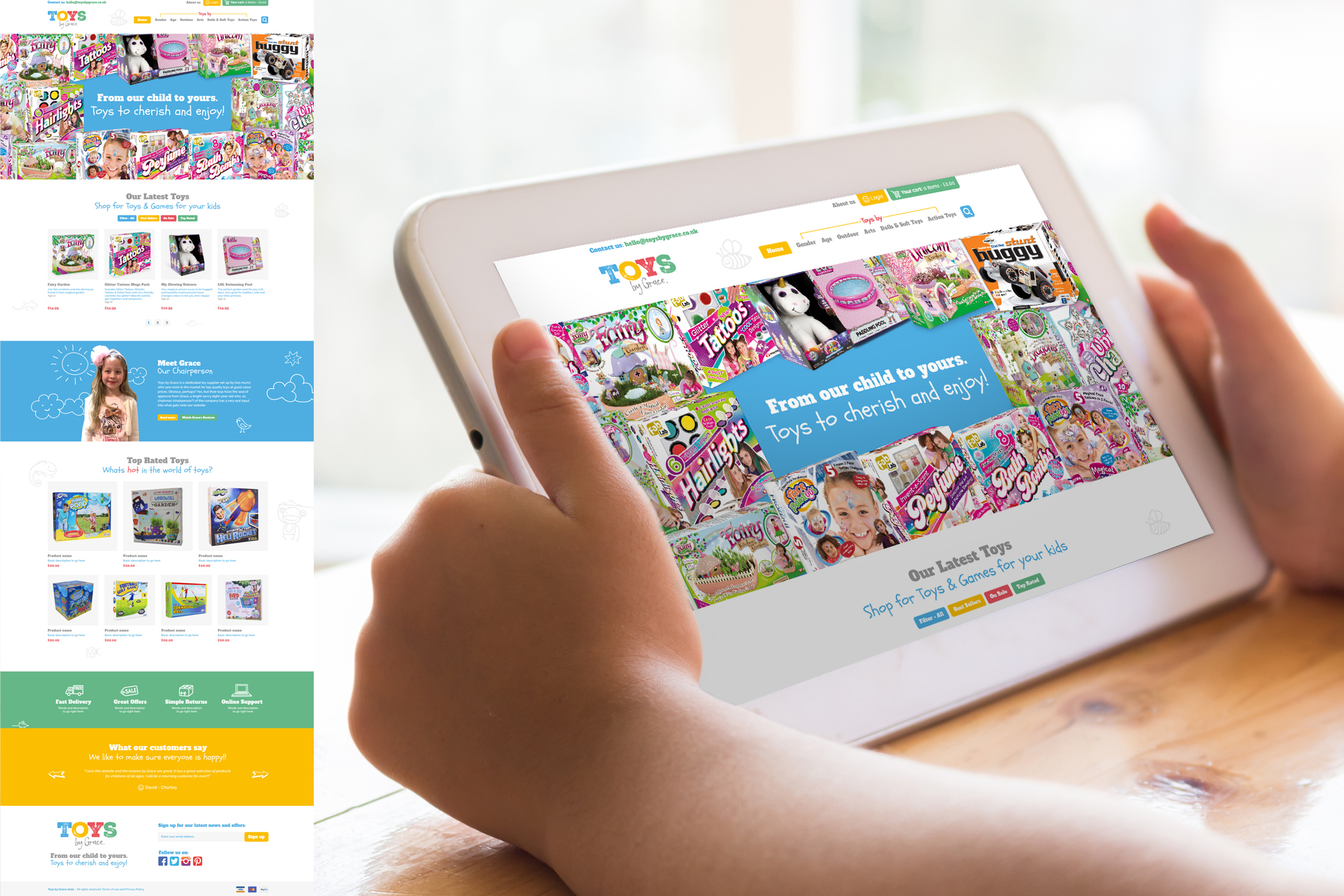 Recent Case Studies
Archives