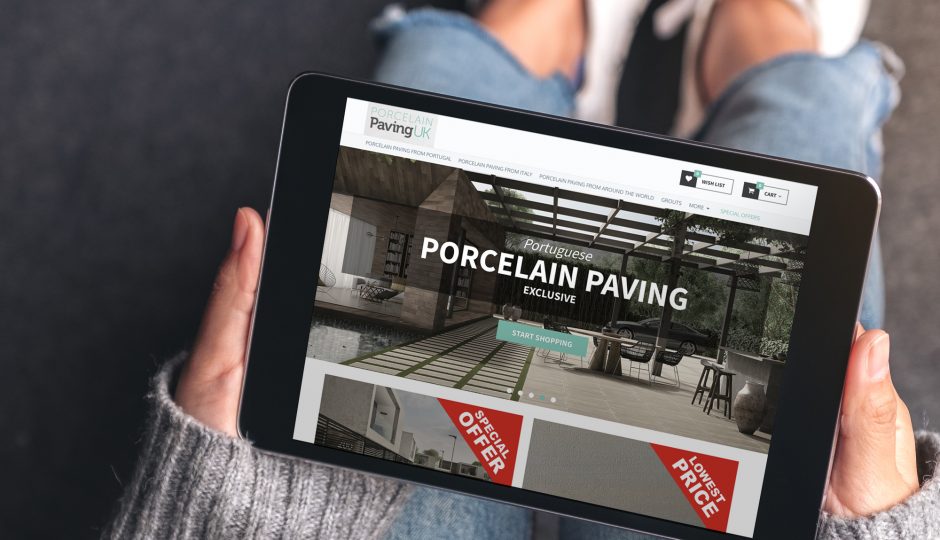 1st September 2020
70% Increase in Business
Client
Paving Traders
Why
Growing demand being limited by site space
How
Go digital with eCommerce website and eMarketing
What
70% increase in business from standing start in 4 years
The need
The company were expanding with two new locations and a better supply pipeline. However, growth was restricted by the number of customers who could be dealt with in person.
Traditional retail was the only way the company had operated in its 12 years existence.
The owners knew that demand for their excellent products and very competitive prices backed by outstanding customer service and after care was going to continue to grow, but they were unable to deal with the sheer number of personal visits and telephone enquiries.
The Plan
We worked with them to plan a completely new revenue stream for them online.
Their product range was such that the portfolio was quite complex to present being made up of a large number of very similar products plus a wide range of accessories and add-ons.
The site went live within a few months of the brief and started to show new business growth very quickly.
Sales were suddenly being achieved nationwide rather than just in a localised area.
Also, the phones were ringing less maniacally as customers found answers on the site.
Contractors and landscapers were especially pleased as their professional knowledge enabled them to use the site much more quickly than calling in person.
The Result
Online now accounts for some 80% of sales, which, overall, have increased by almost 70% in the four years since the launch.
Our eMarketing continues to PUSH> new sales to the site and the company.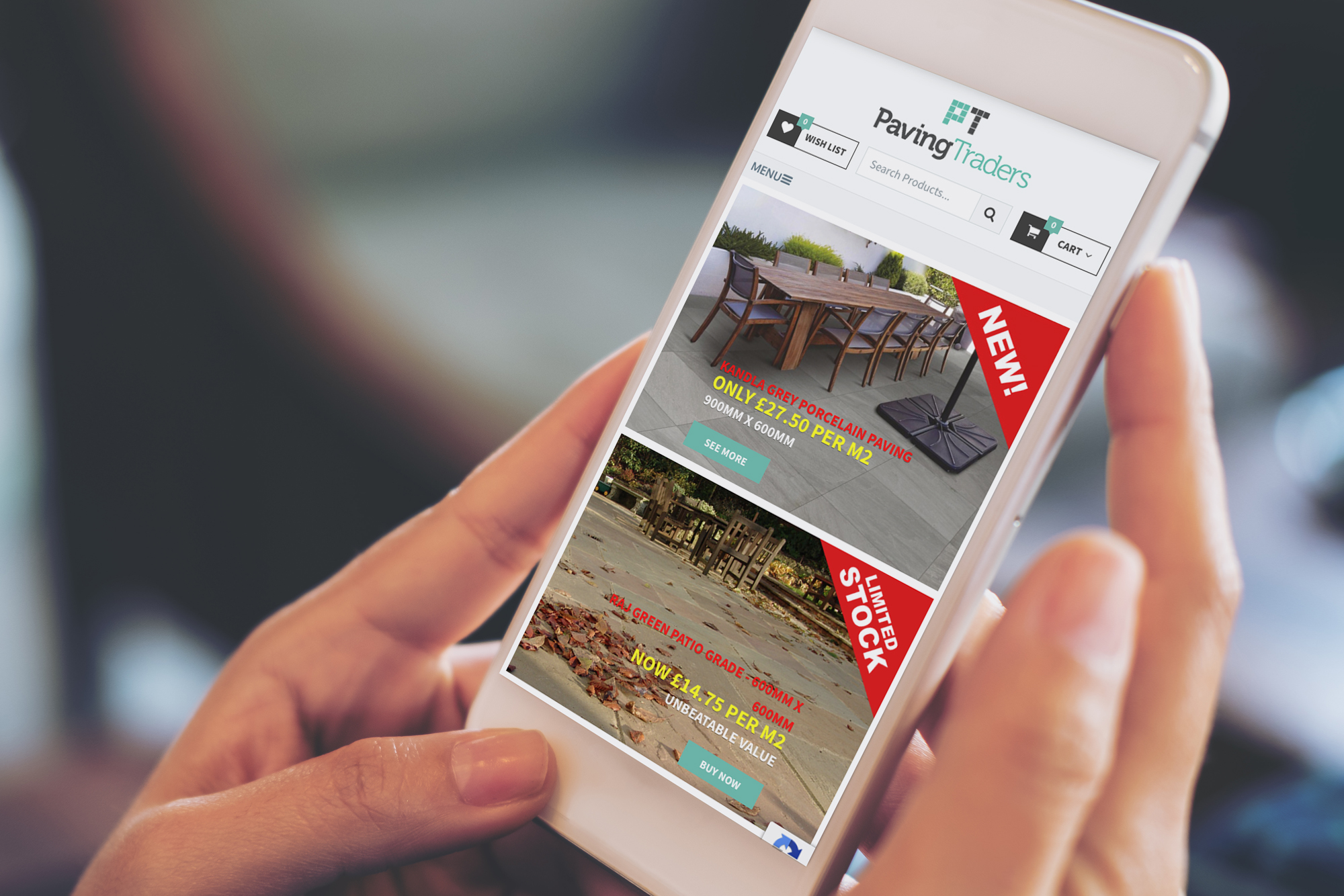 Recent Case Studies
Archives